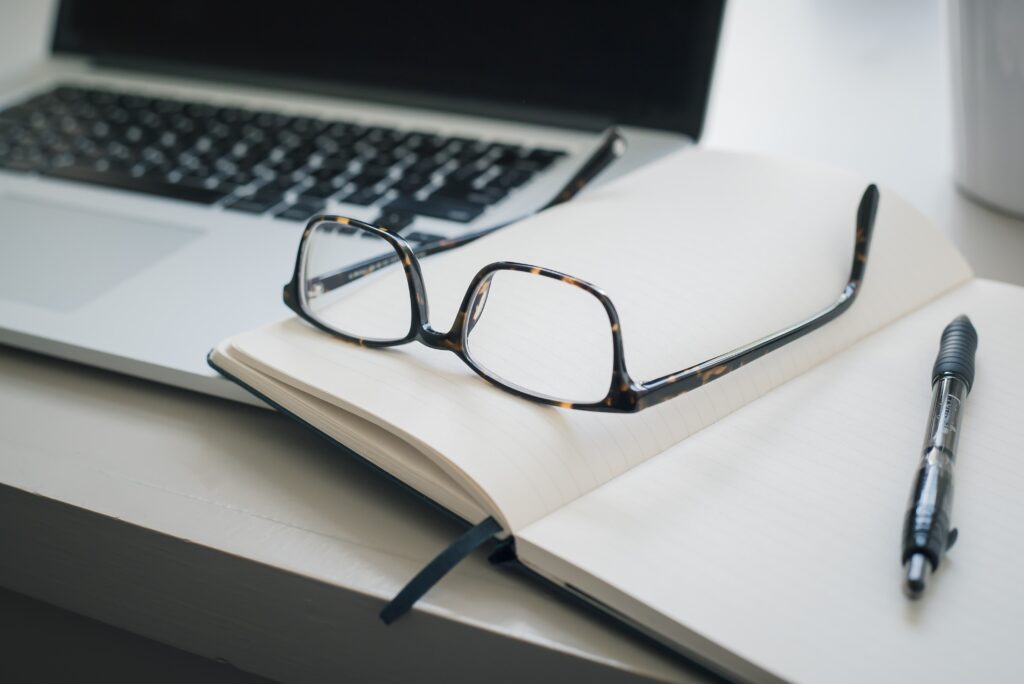 A trial that the government had placed that gives two pairs of glasses to school children to improve reading and writing has now been expanded to reach nearly 10,000 more children across 225 schools.
Those children that are in need of glasses will receive one pair for home and one for school, allowing them to concentrate in the classroom and improve their literacy skills. The data that was formerly presented by the government had shown that 30% pupils who needed glasses had not been to an optician, alongside disadvantaged children being less likely to get, or wear, the glasses they needed.
This project was developed by the Centre for Applied Education Research a partnership created by Bradford Opportunity Area to remove health barriers to learning. It will now be available for pupils in Doncaster, Derby, Durham, Norwich and Breckland, and North Yorkshire Coast.